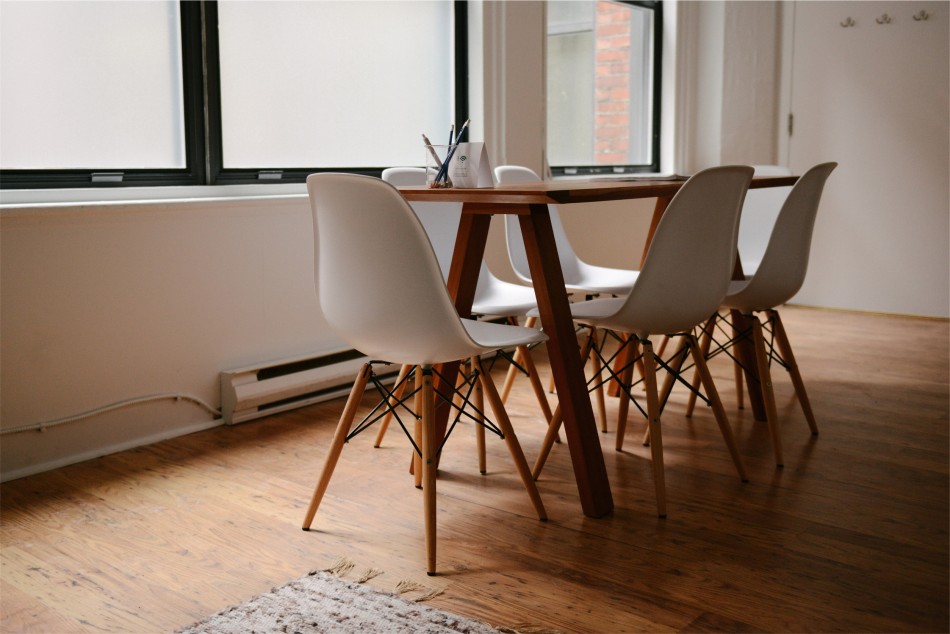 Over the past few years Makerspaces have made their way onto the educational scene. Now don't get me wrong, I know kids have been making things formally and informally for years. It's just nice to see that schools are jumping on the Makerspace bandwagon and providing students with an opportunity to tinker and play in a low stress environment. Recently I attended EdCamp Leadership North Jersey and participated in a Makerspace Think Tank conversation with other like-minded educators. Teachers and administrators shared their perspectives on the impact of Makerspaces in the school setting. Budgeting, creating, maintaining, and supporting a Makerspace were discussed at great length. A list of resources was generated from the discussion and be found here.
So how can a school equip itself with a Makerspace? Some "out of the box' thinking is required. At Black River Middle School in Chester, New Jersey, we began preparing for the 2015-2016 roll-out way back in the Fall of 2014. Our school librarian, Janet Aaronson, returned from a librarian's conference inspired by the thought of integrating a Makerspace in her library. Throughout the rest of the school year we met on several occasions to brainstorm ideas related to location, supplies, supervision, student schedules, and technology to name a few. Staff members were sent out to Makerspace workshops and visited schools that dabbling in this new area of education. Our board of education approved monies to help support the Maker Movement in our school. The Chester Education Foundation also awarded our school a few grants so we were able purchase two 3D printers.
At this point in time our Makerspace will be available to students during specific lunch periods and serve as an alternative to our recess period. As time goes on throughout the 2015-2016 school year we will look to expand the Makerspace experience before, during, and after school. One idea is for the Makerspace to be an extension of our STEM class. Another possibility would be for classes to utilize the Makerspace to supplement their understanding of a particular topic. We will take it one day at a time during this year long pilot. Here are some of the items that students will have access to in the MakerSpace…….
As you can see we have a MakerSpace plan that will be fine-tuned along the way. We know it's not going to be perfect and there will be some bumps along the way. A "learning is messy" mentality will help with our ultimate goal of promoting the success of all students. The MakerSpace experience, coupled with our STEM and Computer Application classes will support students as they make sense of the world they live in now and the unknowns of the future. To get a jump start on the Maker Movement check out Laura Fleming's book Worlds of Making, her website http://worlds-of-learning.com/, and the Movers and Makers Radio Station on the BAM Radio Network. Meredith Martin's website http://techforteachers.com/ has a plethora of resources related to the Maker Movement and can serve as a springboard for generating ideas within the confines of your own educational environment.