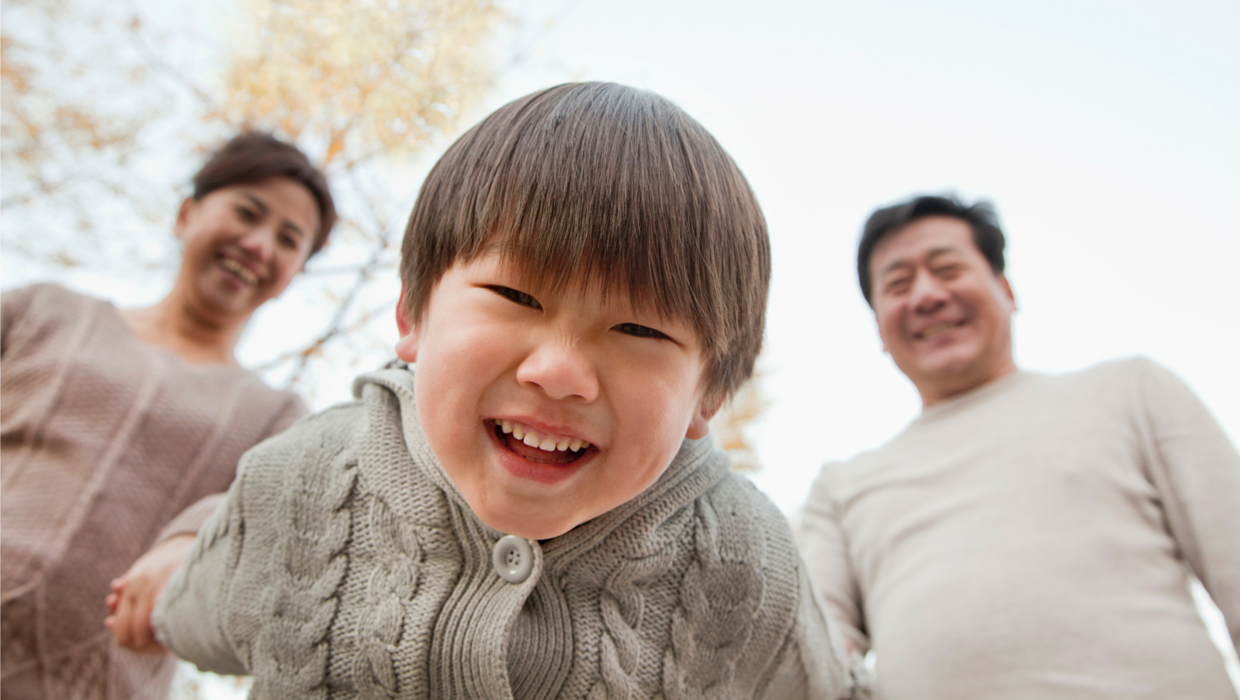 It is the last days of the election campaign and we should have a new president elect by the time this blog is published. The overall tone and content of political messaging throughout the campaign has questioned the integrity of each candidate's respect for individual differences on racism, sexism, classism, honesty, and integrity. The ongoing struggle of respecting the culture and citizenship of Americans continues to challenge teachers when:
Defining how we treat each other
Determining how we recognize and celebrate cultural holidays
Deciding how we discuss world events in social studies and current events
Considering how we talk about family values, ethics and moral topics
In addition to these challenges, teachers must be sensitive in how they conduct themselves each day at school. Listed below are best practices covered in Developing Community-Empowered Schools (Burke & Picus) and Culturally Proficient Inquiry (Lindsey, Graham, Westphal, & Jew) that teachers can use when working with families from various cultural communities:
Consider how a new parent is first greeted at the school and in your classroom. Reflect on how a school's staff will respond to a family with another home language.
Develop written policies, procedures, and newsletters in various home languages and provide translation support as needed for families to learn more about the school's policies and procedures. Determine how parents can support their children's academic success.
Create learning multi-language instructions for families that can include grade-level learning strategies that parents can use at home. These strategies can be used to assist their children with their homework or with expanded academic enrichment activities (e.g. see genparenting.com blog posts for ideas).
Provide parent education workshops for effective parent-child communication strategies and positive discipline to reinforce healthy development.
Create a classroom volunteer program for parents that includes opportunities for parents with limited English-speaking abilities to shadow an English-speaking parent or student in small group activities.
Support ongoing training for parent volunteers at your school that includes opportunities to provide parent leadership in state and federal program advisory committees, in Parent Teacher Student Association groups, and in community advisory groups.
Create a peer mentoring program for parents in classroom and school-wide leadership opportunities.
Share parent volunteers' cultural experiences in program planning for classroom volunteer activities and school-wide assemblies.
Partner with parents to create a home visitation program to learn more about each student's home environment and to encourage parents to share with you in the classroom.
Celebrate diversity and parent participation with school-wide parent volunteer recognition events.
Create ongoing extended learning and partnership opportunities for parents and community partners that extend beyond the typical school day and include evening family activities such as potlucks, literacy events, weekend beautification days, cultural festivals, and community garden days.
The list of best practices will expand as teachers identify new strategies for fully engaging their students in culturally sensitive learning. The focus on increased parent partnerships is vital when considering the limited time and resources available to economically challenged families. Please email our parent education team at [email protected] with your suggestions on how we can educate parents to partner more effectively with their children's teachers and schools. We will interview the teacher with the most innovative strategies and include these in an upcoming blog post to parents on how teachers and parents can partner together to respect family diversity in schools.
When considering family diversity and inclusiveness in your classroom, please respond to the following questions:
What accommodations do you use when working with a new student from another culture or country?
How do you communicate with parents whose home language is not English?
How do you include parents with other home languages in school activities such as assemblies, field trips, and parent participating activities in the classroom?
What can you do to be more inclusive with all families of the children that you teach?
What did you learn from this blog?
Is there another topic on diversity or inclusiveness that you would like to read in a future Corwin Connect post?
Thank you for your feedback and opinions as we strive to support all families' diversity and include them in multiliterate learning environments at their children's school.