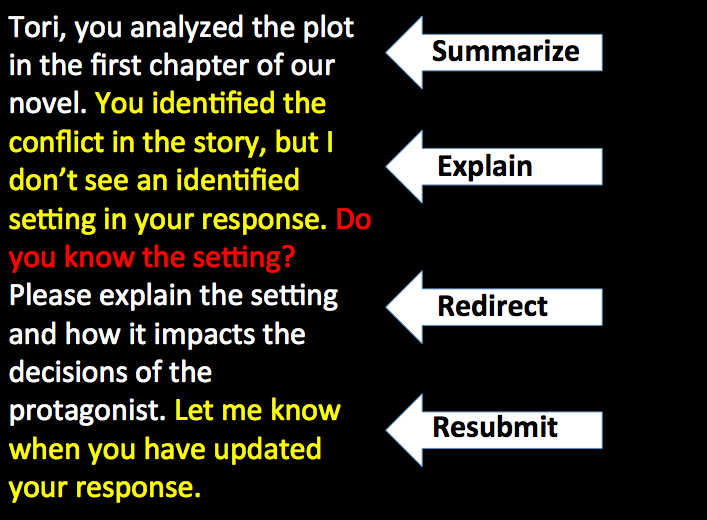 In his highly anticipated new book, Assessment 3.0 (February 2015), Mark Barnes lays out a formula that will revolutionize feedback with four simple words: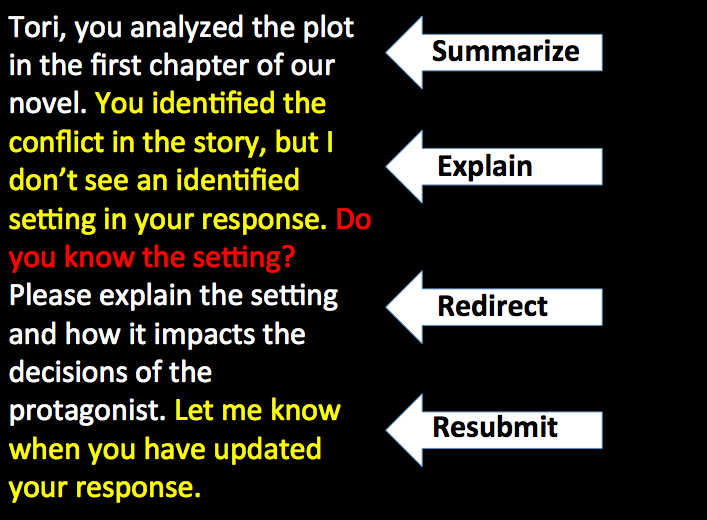 What is wrong with the way assessment is done today? Why is it important to change?
Mark Barnes
Mark Barnes is a veteran classroom teacher, education consultant, and author of the critically acclaimed Role Reversal: Achieving Uncommonly Excellent Results in the Student-Centered Classroom and The 5-Minute Teacher: How do I maximize time for learning in my classroom (ASCD, 2013). Mark is the creator of the internationally recognized how-to video site for teachers, learnitin5.com, and the popular online magazine, brilliant-insane.com. Mark tweets at the handle @markbarnes19.
He is the author of Assessment 3.0, Teaching the iStudent, and 5 Skills for the Global Learner, part of the Corwin Connected Educators Series.