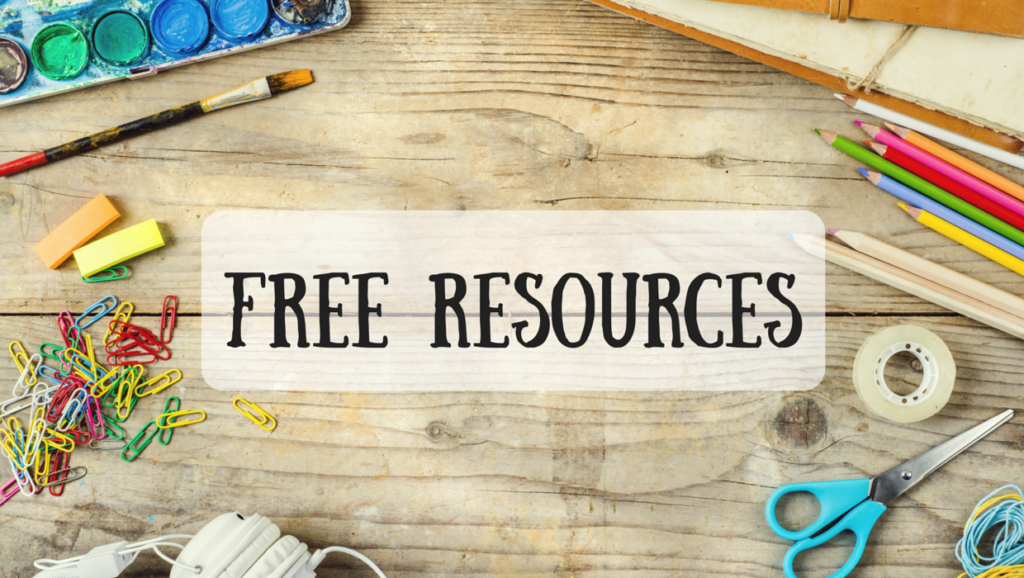 You can find Free Resources in every discipline on Corwin.com:
Please note that many of these pages are still under construction. Thank you!
Administration & Leadership
Assessment & Evaluation
Brain-Compatible Teaching & Learning
English Language Learners
Equity & Diversity
Exceptional Education
Instructional Technology
Multi-Tiered System of Supports
Professional Learning
School Counseling
School Safety, Student Safety & Bullying Prevention
Science/STEM
In addition, several of our blog posts include Free Resources. Check out some of our most popular downloads!