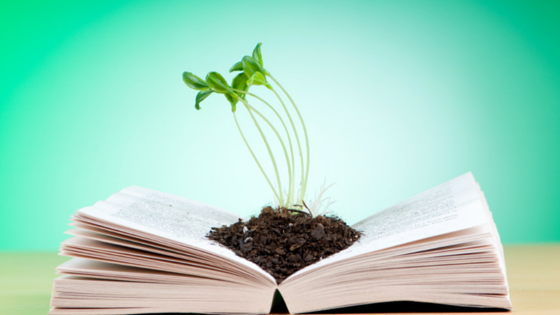 Some people believe that you can predict the performance of a school simply by referencing its zip code. To be sure, socioeconomic level and parent education are import to the success of students. But practices in schools also contribute significantly to student achievement and success.
So what is it, then, that separates high performing schools from low performing schools, even though both may serve high numbers of low-income and English learner students, and/or high percentages of Hispanic/Latino and/or African American populations?
Many school leaders search for silver bullet programs, those designed to close the achievement gap. Yet, in most cases, these programs are partially implemented, never monitored, and eventually wind up in the graveyard of good intentions and interventions—the file cabinet. Moreover, teachers who work in schools that struggle academically are treated to a healthy dose of initiative fatigue.
If an educational leader or teacher fails to use time wisely, with a laser-like focus on improved student achievement and implementation of high impact initiatives, then a thousand other tasks interfere…the effective educator uses time differently than the ineffective educator.
Try these simple tasks:
Have colleagues create a list of their top ten instructional priorities for the upcoming school year. An instructional priority could be defined be as something that needs to be addressed immediately, or there will be additional educational consequences to pay.
After teams list their top ten priorities, ask them to consider prioritizing some learning targets and priorities over others.
Finally, have teams circle their top three instructional priorities.
This might be the best place to start. For example, schools may choose to focus on more non-fiction writing, additional opportunities for formative assessment, and high functioning collaborative teams, complete with a definitive protocol.
Viviane Robinson and her colleagues identified five key principal leadership practices that positively impact student achievement, and the effect sizes for each were provided. An effect size is a statistical concept that measures the strength of the relationship between two variables.
One of those practices is described as Strategic Resourcing:
This finding was not about the principal or other building leaders securing additional resources; rather, Robinson found that student academic performance increased when the principal worked to reduce the number of other initiatives in the building and then aligned current resources with the goals and strategies. Common sense, right? Too many initiatives can detract from the improvement focus on the building and result in initiative fatigue. It is the principal's role to limit these distractions and to align resources behind the focused goals and strategies.
Let's be honest. Many education policy makers and central office leaders follow the maxim "more is better" when selecting instructional initiatives. By following this maxim, leaders often overload teachers with too many tasks throughout the day, effectively maintaining the status quo.
By contrast, some teachers and leaders instinctively know how to make school life simple. They do not believe that in order for things to be powerful in schools, they have to be drawn-out and complicated. Rather, they believe in action. These teachers and leaders focus on what gets quick results – "Don't get it right, get it started" is their motto.
Bright Shiny Objects are not our Friends
One of the challenges in education is the pizzazz factor: when we purchase a brand new program or new product. The real work, however, is making it happen. Implementation is what makes the difference in the end, and this work gets much less attention in the literature on education change. The best change-directed improvement comes from focus, and creating new knowledge, rather than simply appropriating existing knowledge.
Finally, let's not forget to build in time for increased student-teacher relationships. I am beginning to realize that the greatest teachers I have observed aren't great just because they know their content or can balance a number of tasks at the same time. They have achieved greatness because they can create lasting connections with students. Great teaching is not about just what teachers say, it's about the way they make students feel.
The best teachers and leaders refuse to see the achievement gap as intractable. What works is deep implementation of a few key instructional strategies. This approach is more effective than superficial implementation of a wide variety of strategies, and it cuts through a school's setting and a student's background. No matter whether rural or urban, rich or poor, black or brown or white or whatever. Deep, consistent implementation will predictably narrow the achievement gap.