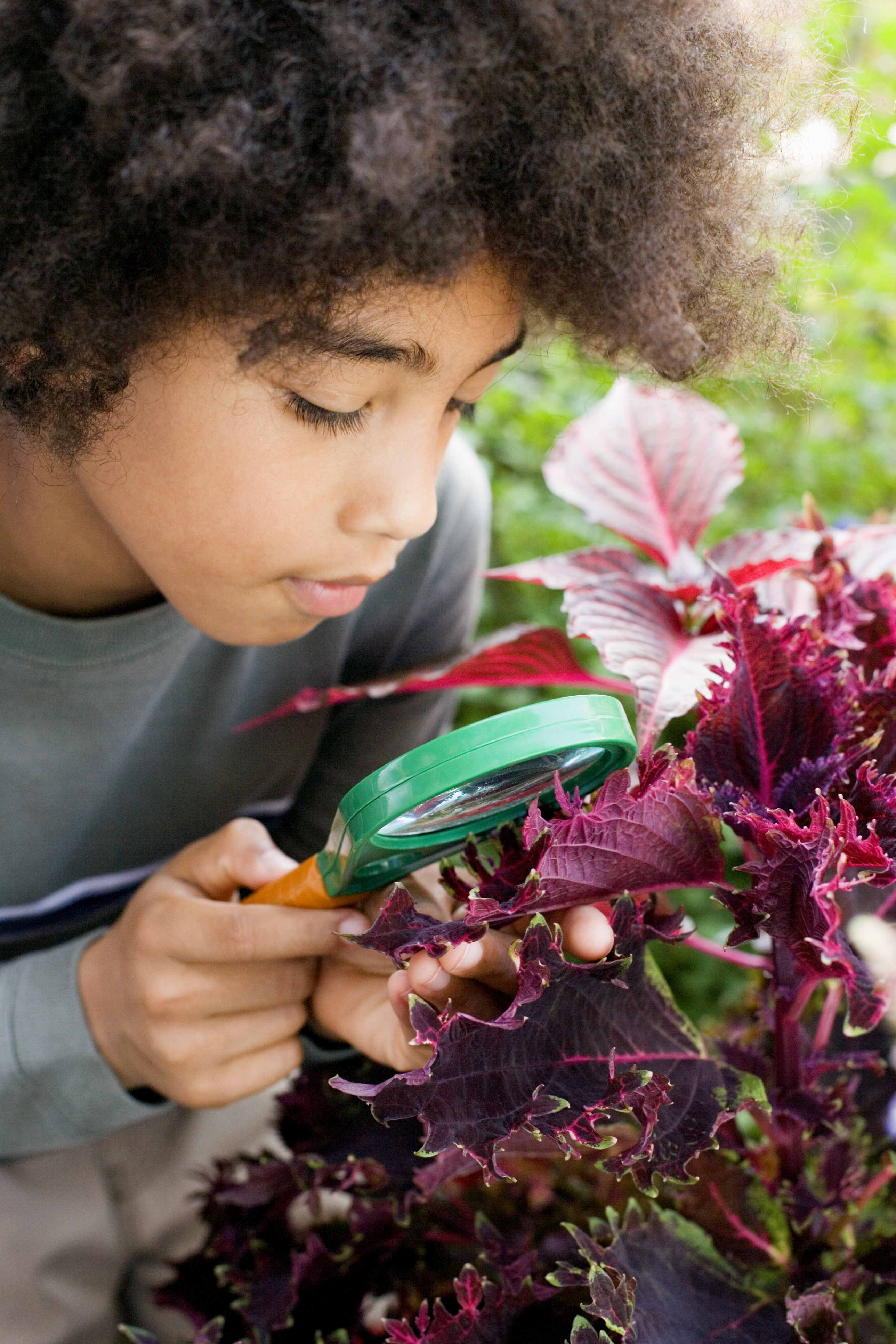 Contributed by Erin Null
Happy 2015! As the new acquisitions editor at Corwin responsible for math, science, and STEM content and services, I think it's only fitting to use the Corwin Connect venue to talk about one of the ideas I find most critical to STEM education…connections. STEM, though the term du jour, is an often nebulous word, thrown around in the media, education, and the halls of government as though it represented only one single concept. In using it, people assume others automatically understand what one is talking about. In fact, as the intersection between Science, Technology, Engineering, and Math, STEM is one thing and many things all at the same time. And depending on your point of view, it may even involve an A for Arts.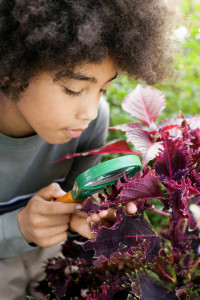 As educators, our goal needs to be to help students not only find an interest in and gain deep understanding of the topics that make up STEM, or even STEAM, individually, but to help them make conceptual connections and embrace and master the skills of inquiry, critical thinking, reason, argumentation, design and modeling, creativity, innovation, and persistence that transcend, and unite, all of these disciplines.
I celebrated New Year's Day this year by watching the movie The Imitation Game, a fascinating and thrilling World War II-portrayal of Alan Turing and his team of expert code-breakers, whose sole aim was to solve the "world's hardest problem." They needed to crack the code of The Enigma Machine, the Nazi's daily-changing system of encoding their intelligence correspondence. The decoding of messages put through Enigma would be the Allies' key to winning the war. But Turing and most of his team of world-class mathematicians couldn't solve the problem using math alone. They had to integrate aspects of science, engineering, and technology into their solution, with heavy doses of creativity, hope, and resilience. Ultimately, they built a massive electronic machine that was able to decode a single message within seconds…a feat it would have taken 20 scientists 20million years to accomplish…per code…given that any code had 194,000,000,000,000,000,000 possible answers. The machine, called Christopher, was the first-step in realizing Turing's personal vision of a universal machine…one that could be programmed to solve a problem and then reprogrammed to solve any other problem. It was a forebear of our modern computers, and it arguably was the key that gave the Allies the upper hand and led them to victory.
With the emphasis and scrutiny on STEM education we see today, in the media, in politics and policy, in schools, from things like the Maker Movement to groups like Code.org, it is imperative that these connections and the overarching skills remain at the center of everything we teach and everything we do. It is what will set our students up to solve the world's hardest problems.
I invite you to check out some of our newest publications in the STEM arena, that are helping to make these connections, including Cary Sneider's Go-To-Guides for Engineering Curricula (P-12 solutions), Mark McCaffrey's Climate Smart & Energy Wise, and the forthcoming Worlds of Making: Best Practices for Establishing a Makerspace for your School from Laura Fleming. If you are interested in helping Corwin make the STEM connections for educators, influencing practice and implementing change with your own unique voice and contribution, please contact me at Erin.Null@Corwinpress.com.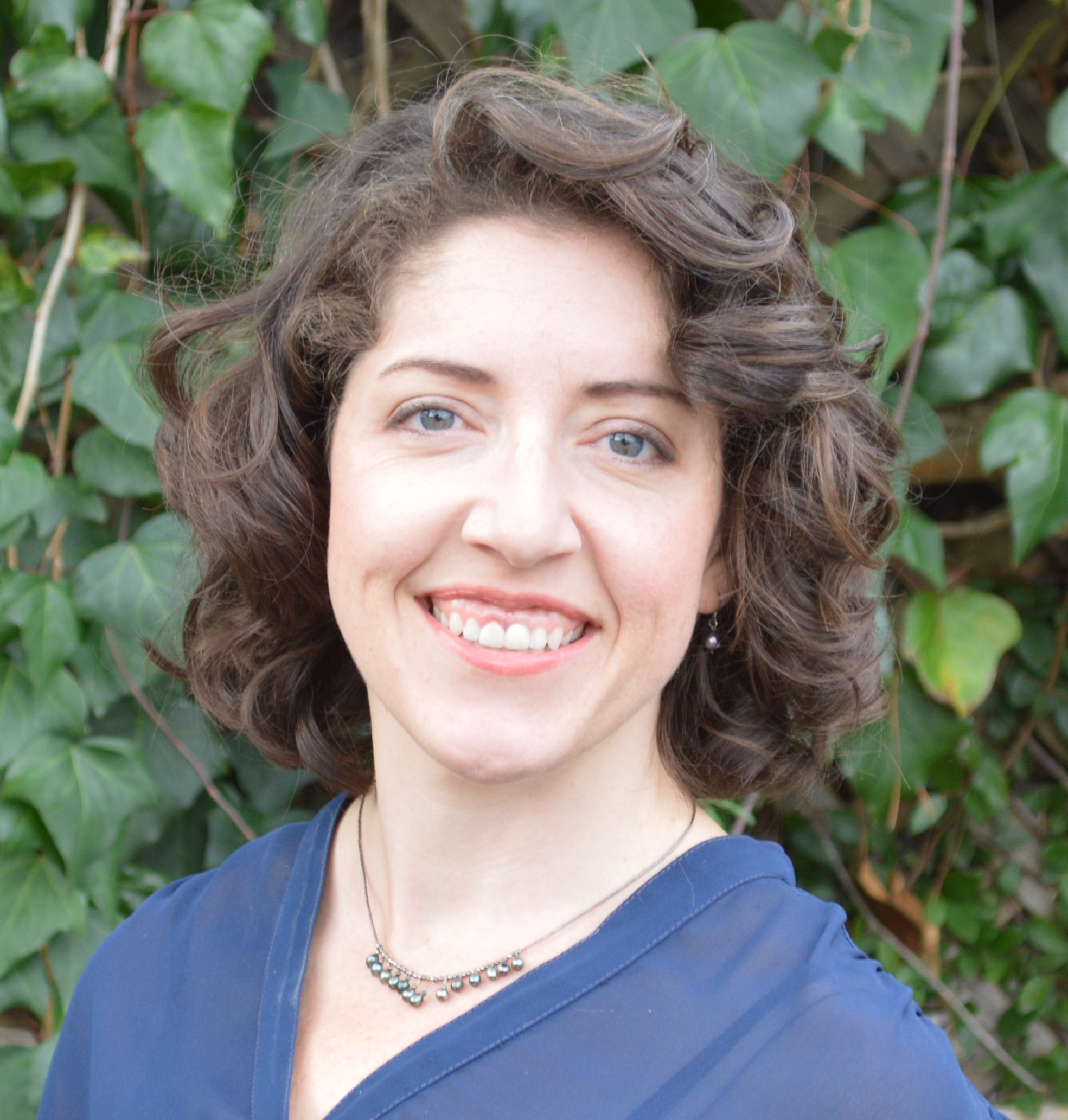 Erin Null
A "Bay Area gal" in her heart, Erin was born in San Francisco and raised in San Jose, California. After stints living in Paris and Connecticut, she returned to the Bay Area and rooted herself and her family in the East Bay town of Castro Valley. Erin joined the Corwin editorial team in October 2014 as Acquisitions Editor for Math, Science, STEM, and General Methods. Erin's publishing experience began in 2003 in production and marketing, and she enjoyed nine years as an acquisitions editor at Jossey-Bass/Wiley. Her skill and experience lie not just in developing print and digital books and journals, but also training and development tools; online assessments; and online and hybrid workshops, seminars, conferences, and certification programs. Erin has a deep passion for helping young people reach their potential. Erin attended University of California, Davis, and is now happily married to her college sweetheart, Jeff, and they have two precocious children: Hannah and Logan. Back when Erin had spare time, she loved to read, travel, and is still an obsessive gourmand.