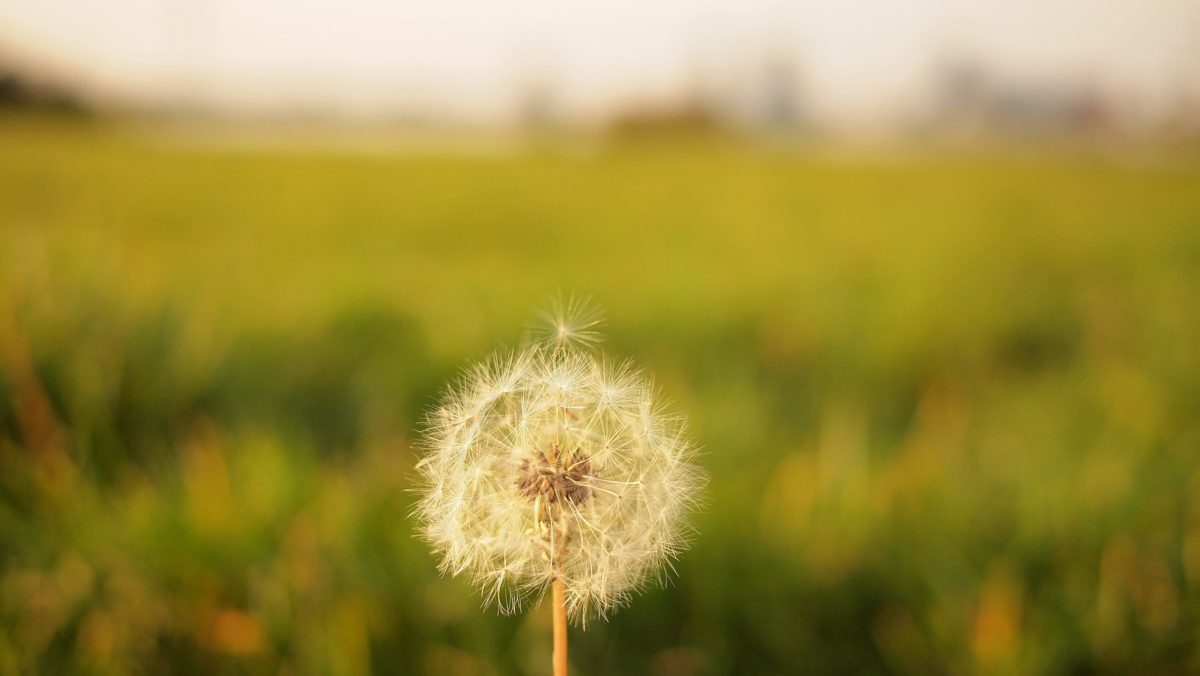 Contributed by Lisa Luedeke
As Publisher for Corwin Literacy, I come into contact with many thought leaders in my travels, particularly with those in the literacy world. The question that has been and still appears to be on everyone's mind is this: What's going to happen with the Common Core Standards? Are they here to stay? Is the whole thing collapsing? And how will the assessment roll-out next year impact whether they stay or go?
In the literacy world, opinions vary widely (even wildly). Talk to one person and the Common Core is on the verge of collapse as evidenced by Indiana's recent reversal of their adoption. In Florida, the standards have been renamed and tweaked to appease protesters, and in Arizona there are similar goings on. In New York the backlash is perhaps the strongest, where last fall the union, which represents more than 600,000 education professionals in the state, unanimously voted to withdraw its support for the Common Core State Standards as they are being implemented, and declared no confidence in the state's education commissioner (US News and World Report, January 14, 2014).
But not everyone is so disgruntled or discouraged. Another thought leader tells me from his vantage point the CCSS movement is stronger than ever and is certainly in no danger of collapsing. And the books that top the best seller lists in literacy—at Corwin and elsewhere—are clearly and consistently linked to Common Core implementation.
The market is clearly telling publishers that this is what sells.
Someone wants it, whether it is administrators, other school leaders, or the teachers themselves. And while thought leaders in literacy seem to differ a great deal to the degrees that they like or don't like the standards, there seems to be a more middle-of-the-road movement emerging. A "let's keep them as a base and work to refine and improve them as we go" thinking.
What's happening where you are? Are you as uncertain as all this about where things will land? And where do you hope this all leads to in a few years…?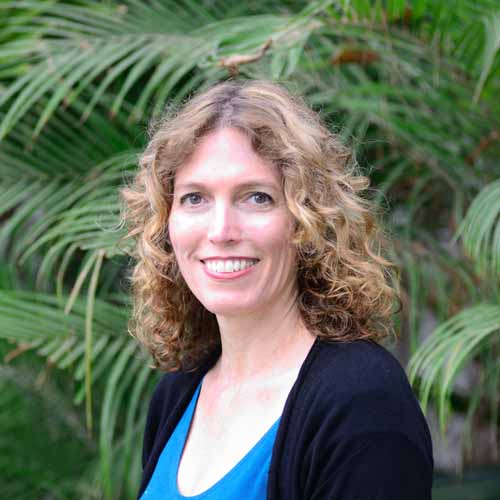 Lisa Luedeke
A life-long New Englander, Lisa was born in Connecticut, raised in Maine, and went to college in Vermont and New Hampshire. Armed with a BA in English and a masters degree in teaching secondary English, she taught high school in Maine, became a sales representative for Macmillan's college division, and taught high school English in an IB program in Slovenia, but she landed her dream job—as an editor for Heinemann's secondary college English lists—in 1997. After thirteen years there, she landed her second dream job—as Publisher of Literacy for Corwin.