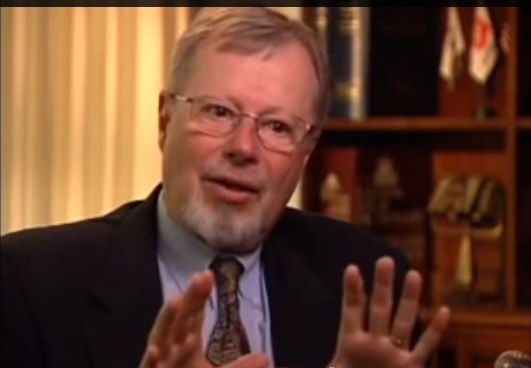 "Instructional leadership is about ensuring the quality of the evidence that's being used." – Rick Stiggins
To learn more about how local school leaders and staff can accomplish meaningful transformations in their schools' assessments, refer to Rick's book, Revolutionize Assessment (Corwin, 2014). Chapter 6 details the keys to local success he discusses in this video.
View the original post on Rick Stiggins's website.
Rick Stiggins
Rick Stiggins helps teachers and school leaders across the country and around the world gather accurate evidence of student achievement and understand how to use the assessment process and its results to support, not merely to monitor, student learning. He is the author of Defensible Teacher Evaluation and Revolutionize Assessment.